bevhero
Competition: #1903
Client:
Ken
Open: 15 July 2016
Close: 05 August 2016
$360.00
Guaranteed Prizemoney
Winning entry by ... Unknown
We are in need of a logo designed for a beer distribution warehouse performance mobile application.
The concept of the program is to maximize warehouse operational performance by leveraging technology and best practices to drive results. Our vision is to centralize and automate as many process for warehouse workers while giving manager the ability to track, evaluate and manage performance and production effortlessly.
We are looking for a minimalist, unique, clever, clean and modern design that will capture the essence of what the application is about.
The "hero" part of the name is actually an acronym that stands for Helping Execute Results for Operations.
Below are some links to and image of logos we like in terms of design:
https://www.pinterest.com/pin/501447739742209533/
http://theblogrigo.tumblr.com/post/25561760392!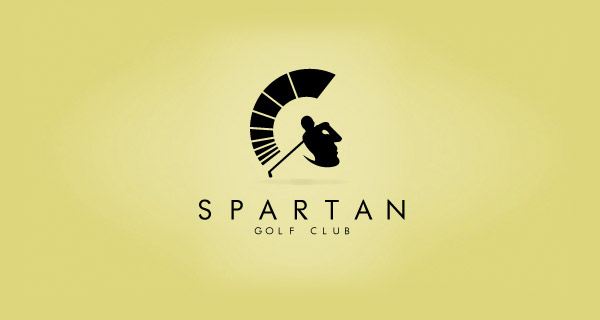 Use your imagination and creativity to bring out your best work! We love anything creative and clever!
Target Audience
Our target audience is small to medium beer distribution companies that want to maximize operational performance and profitability by utilizing the application.
Logo Requirements
Logosauce Standard Final Art Requirements: Vector artwork in Pantone SPOT, CMYK, RGB and BW versions. Files should be saved in Adobe Illustrator .ai or .eps file formats with all strokes converted to objects and fonts pathed/outlined. Other file formats may be acceptable in exceptional circumstances.